Mirrored & Privacy Window Film
There are at least two reasons why would you want to install high-reflective windows film. First, because it is the most effective film for reducing solar heat gain, and the second is that it works to improve daytime privacy.
One Way Mirrored Film (Daytime Privacy)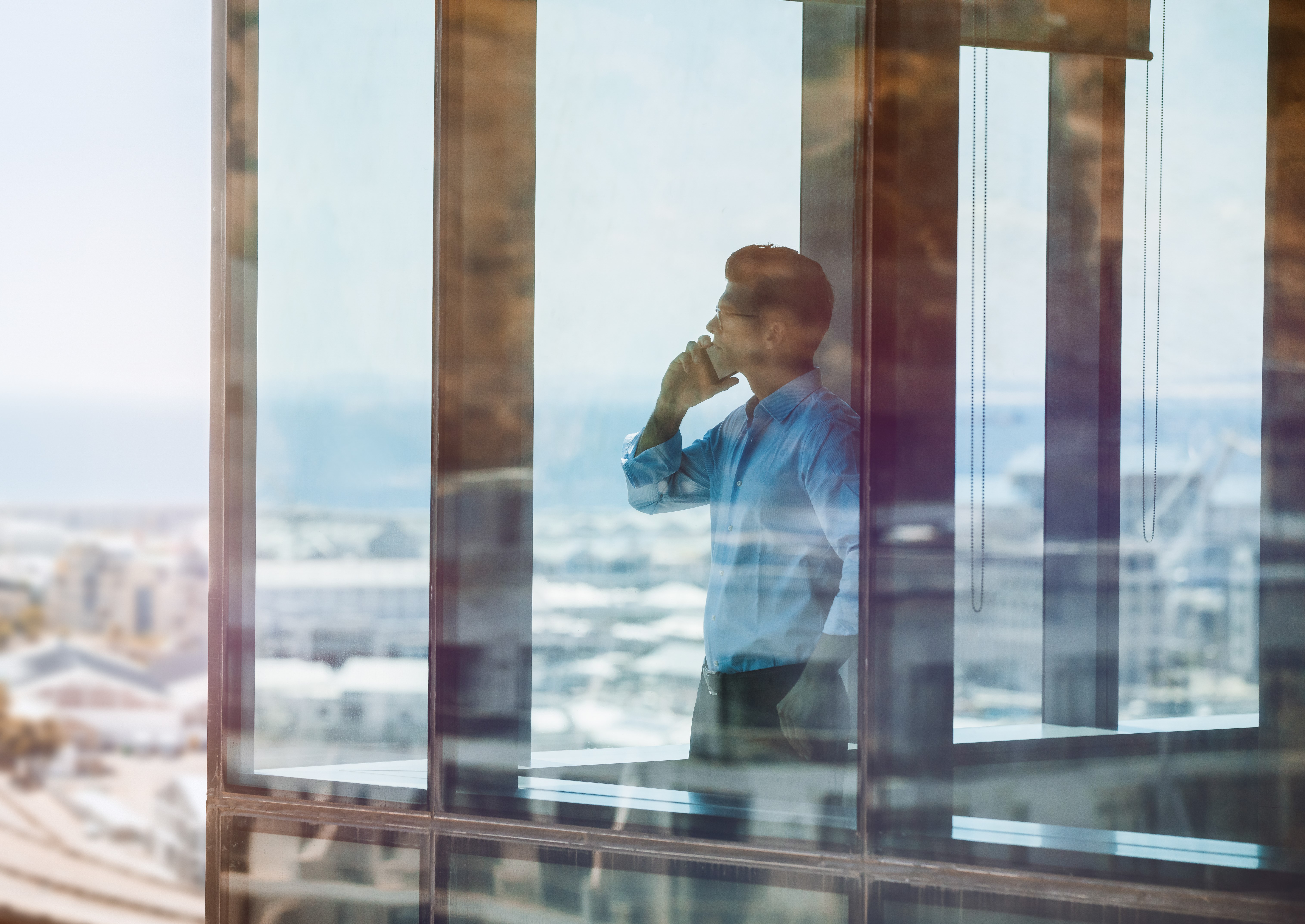 This type of window film is specifically designed to provide privacy and maximize solar heat and glare reduction. The structure of the film is highly reflective from the exterior and low reflective from the interior. Therefore, you will not get that mirrored look from inside the room. It is transparent, and it is also one of the darkest films that we provide.
High-Reflective Window Film
This type of window film significantly reduces solar heat inside the room without blocking too much light. The other benefit of it is that it is silver, and after installation, the glass keeps its natural look. Depending on a level of darkness, it can also work as a privacy film because of its high reflectivity.
Please keep in mind that one-way mirror and high-reflective window film does not provide privacy when it's dark. You can check the slides and see how it would look at night.
If you interested in installing a mirrored window film, please feel free to contact us at any time. You can always send us an email to info@totalserviceny.com with pictures and glass measurements to get a fast and accurate quote.